Dividing Personal Property in Divorce to be Easier and More Peaceful in 2015
Posted date: October 23, 2014
In: Press
No Comments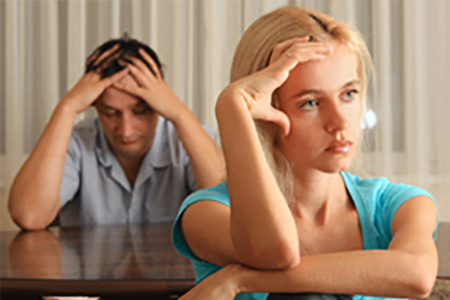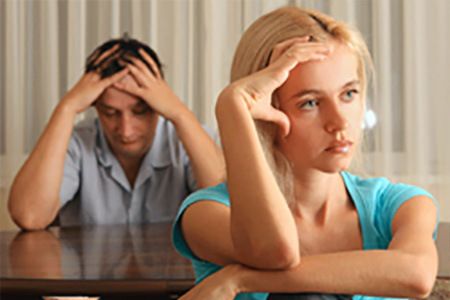 Couples will discover that dividing personal property during a divorce is easier and more peaceful in the coming year. This as DivvyMaster.com will launch its recently patented online division tools in 2015 to help couples in contentious division battles, or to simplify collaborative divorce divisions. The DivvyMaster method includes easy asset listing tools and then combines Emotional Value and Monetary Value approaches to fairly and peacefully dividing the personal property of a divorcing couple.
http://www.prweb.com/releases/2014/10/prweb12264482.htm
Learn more about the Divvy Master online division tool by contacting our support team.